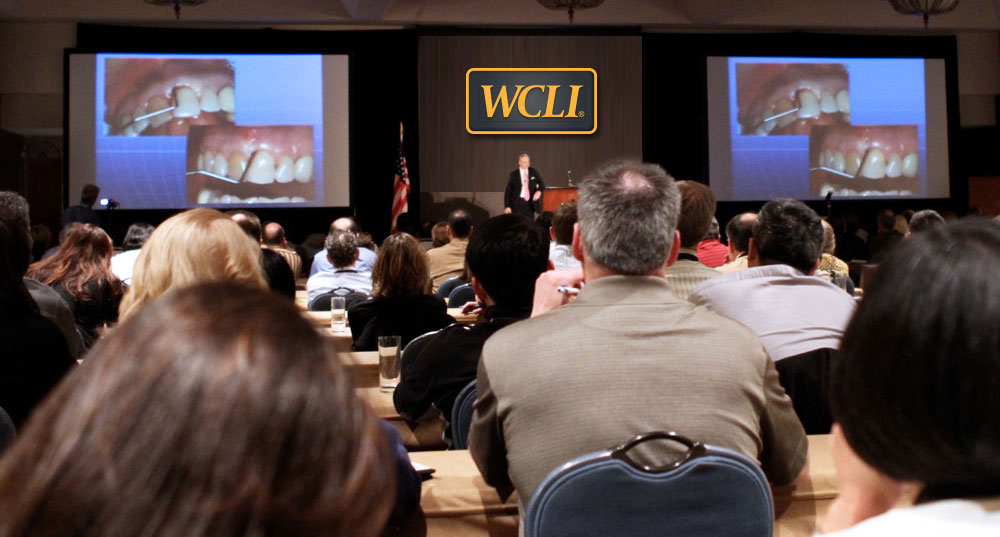 World Clinical Laser Institute
In 2000, the WCLI was founded by a small group of leading researchers and dental professionals seeking a forum where they could share their ideas and experiences to further advance dental care through the latest laser technologies.
Today, the WCLI is the largest group of its kind with members across the globe who gather to share their expertise in an environment that encompasses education, fellowship and fun.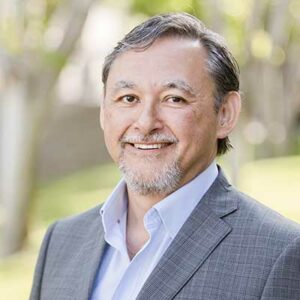 It is a privilege to be a part of this tightly knit network of like-minded dental professionals, researchers and manufacturers who all share a common passion for improving the patient experience, elevating clinical results to the highest level, and building the best possible dental practice.
I invite all our current and new members to continue to strive for success and attend one of our seminars, training courses or multi-day symposiums. I hope to eventually meet you all!
Sincerely,
Christopher J. Walinski, DDS
Executive Director 
World Clinical Laser Institute