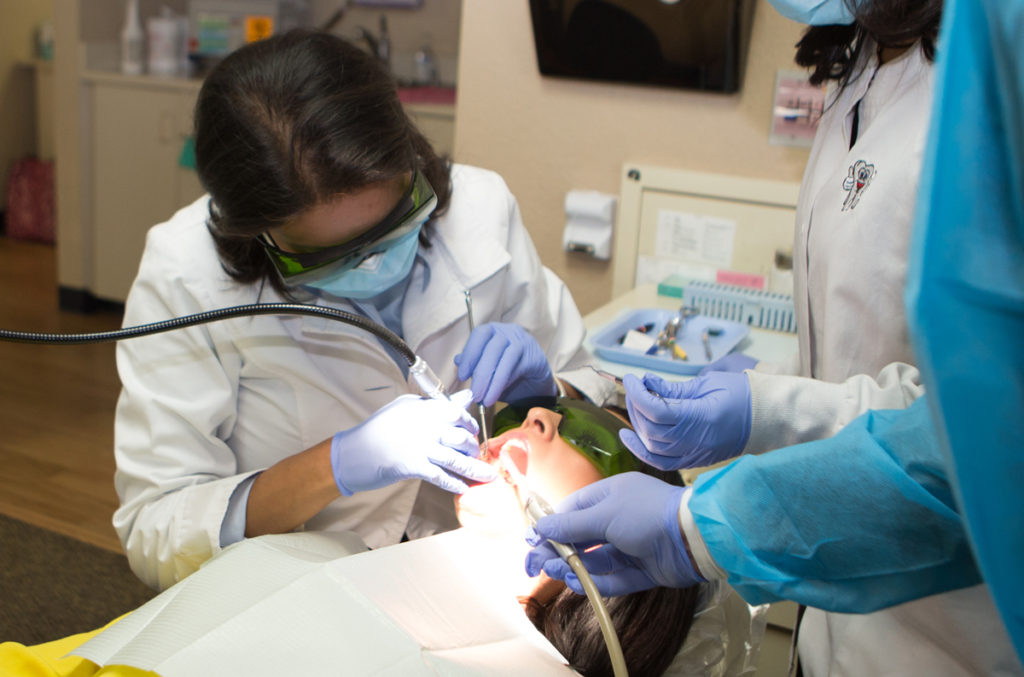 Associate Fellowship Certification provides candidates with a basic understanding of laser physics, tissue interaction, characteristics of individual wavelengths, safety and regulatory issues, as well as an overview of clinical uses.
Topics Covered by Associate Fellowship Certification
Fundamentals of laser physics, including wavelength characteristics of ALL dental laser wavelengths
Concepts involving laser-tissue interaction
History of lasers in dentistry
Laser safety and regulatory issues
Knowledge of the laser environment
Management of patient expectations and treatment options
Techniques for cutting hard and soft tissue
Clinical capabilities of dental lasers
How to Earn Associate Fellowship Certification
Pass a written examination for Associate Fellow Certification. The exam contains approximately 50 test questions.
Attend a minimum of a one-day WCLI or WCLI-endorsed course.
Candidates are not required to present clinical cases or pay any additional fees. Also, candidates for Associate Fellowship Certification are not required to have daily access to an Er,Cr:YSGG or diode laser. Associate Fellowship Certification can be earned at any WCLI-sponsored one-day educational seminars or full-length WCLI symposia held at various locations around the world each year.